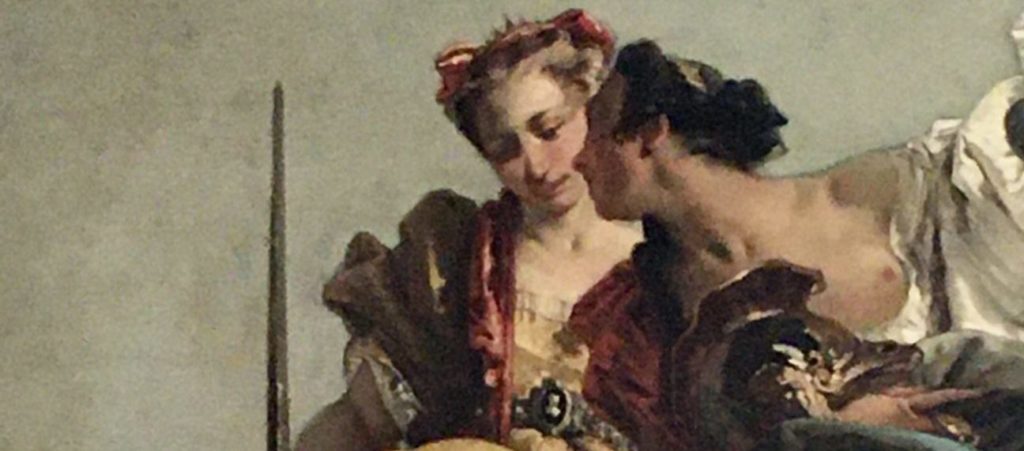 A joint initiative of the Department of Information Engineering, the Department of Law, and the Research Center on Health Technology Assessment of the ùuniversity of Pisa, this Winter School is part of the Jean Monnet Module European Health Law and Technology (ELaTe), awarded in the framework of the Erasmus+ Programme (2020 – EAC-A02-2019-JMO).
The School will provide participants with an advanced understanding of the scientific, legal, and economical framework of the development of advanced biotechnologies.
Six academic credits (in accordance with the ECTS) will be awarded upon successful completion of the Course, which requires the attendance of at least 90% of classes and a final examination. All classes will be taught in English.
Professionals, PhD researchers and master students with a background In legal, economics, and bioengineering are welcome to apply.
https://www.unipi.it/index.php/engineering/item/20818-law-eco-eng-advanced-medical-technologies
Academic Staff: C. De Maria, V. Calderai, L. Pellegrini, L. Di Pietro, F. Episcopo, G. Fortunato, M. E. Lippi, M. Kritikos, A. Neri, G. Vozzi.